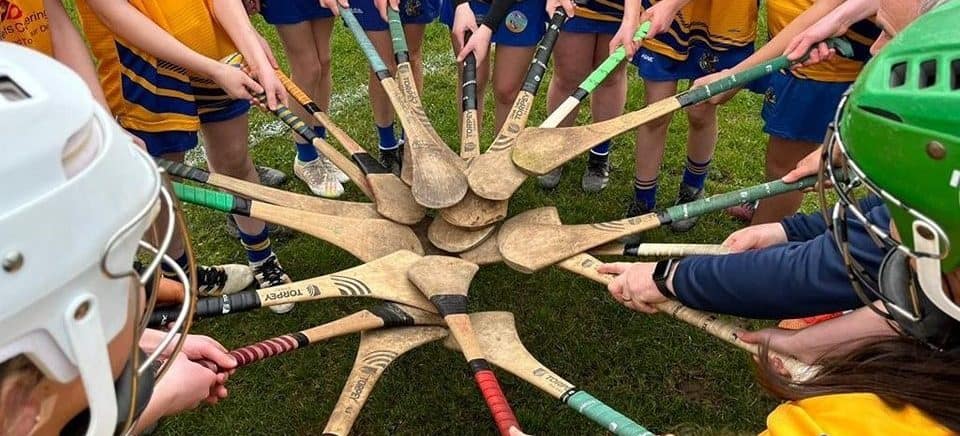 welcome to
Portumna Camogie Club
Who we are
Portumna Camogie Club is a small but vibrant sports club situated in Portumna, which lies in the east of Co. Galway on the River Shannon.
Our teams range from Under 6 all the way through to adult level. We have passionate, caring coaches and dedicated committee members who are enthusiastic about leading a club that nurtures the talent of our players and culturing a love for the game of camogie.
Portumna Camogie Club is affiliated to Galway Camogie, and we take part in various leagues, often punching above our weight against much larger clubs.
We are a busy club, and are fairly active on social media platforms Facebook and Instagram. Join us there if you'd like to stay abreast of what's happening at Portumna Camogie Club. We also publish regular news and feature stories on our News page.
Featured blog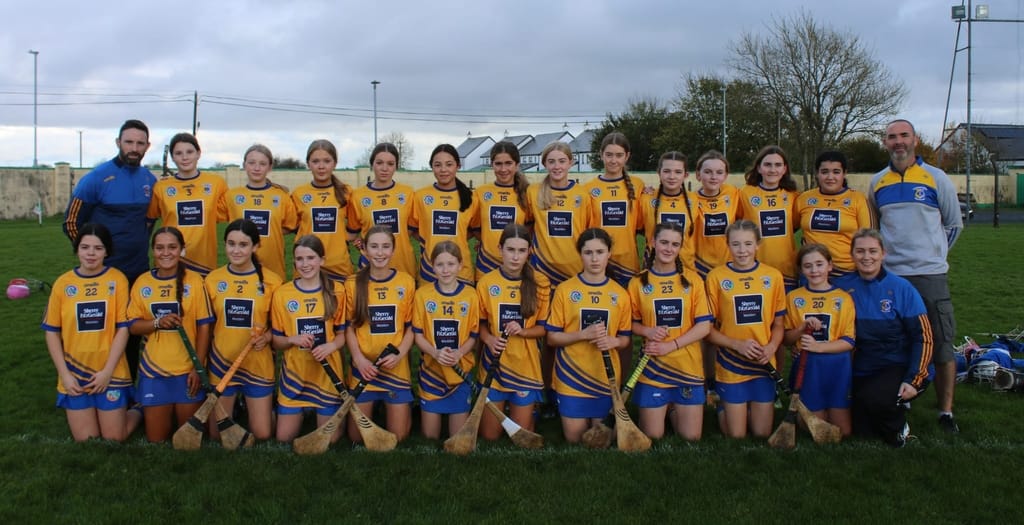 So Close: Portumna U14'S Hard-Fought County Final
Hard luck to our U14 panel and management in their A1 County Cup final in Ballinderreen pitch on 5 November 2023.
From the second the ball was thrown in our girls gave it their all against a formidable Clarinbridge side.
Unfortunately it was just one puck of the ball, one goal that separated the sides at the final whistle. 1-3 to 0-3. It was a nail-biting encounter for all 52 minutes!!
Useful links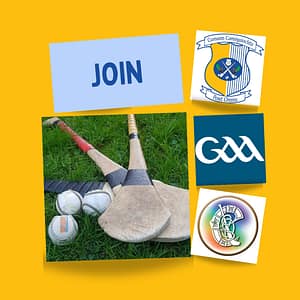 Join
If you're not registered, you're not insured. There are different types of memberships available.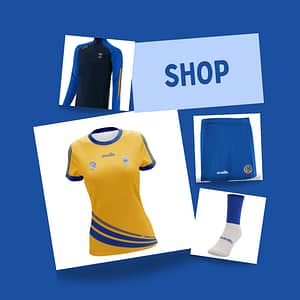 Shop
Get all the club gear you need – from hats to socks – in the Portumna Camogie Club store on O'Neills.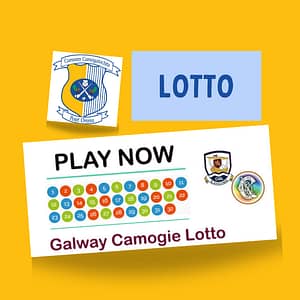 Lotto
Support Portumna Camogie Club by playing the lotto – make sure you select the club in the dropdown menu.
What we're about
The following reviews should give you a good idea of what to expect from Portumna Camogie Club.
Caitriona Broderick
2023-10-23
My daughter goes to U-6's in the camogie club. She loves it. The coaches are so professional, kind and make training and games so fun for all the girls. The exercise is great and will be returning again in the Spring when camogie recommences.
Clarinbridge Camogie visited Portumna for an U8 Blitz this August and the welcome, organisation and hospitality were fantastic 🌟
My daughter joined Portumna Camogie Club last year and she loved it from first day. Coaches are very welcoming, supportive & passionate, set a good excample to the kids. Thank you everyone involved for hard work you put into the club, building this great community!
Had a very pleasant experience with Portumna Camogie Club when we moved here initially as neither my wife or I are originally from here. My daughter got involved with the under 6 camogie team when she was only 4 years old. The coaches were so welcoming and encouraging to my daughter and I. There was no pressure and she found it really enjoyable. There is a real sense of community with this club where we have now made friends for life.
We were relatively new in Ireland when my daughters decided to try camogie. They were nervous and clueless, but they were welcomed as though they'd been around since they were toddlers. Their coaches were incredibly patient, and gave them the attention and help they needed to catch up. They love the game, have made great friends and feel like they're part of the community.
Stay up to date by Following us on Instagram
Any Questions?
We are always available to answer any questions you may have. Get in touch with us via our social media channels or email us.